spector basses
See NS Ethos Series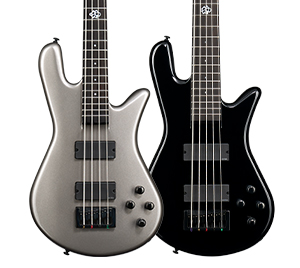 MODERN CLASSIC
NS ETHOS SERIES
The NS Ethos Series offers players a fresh take on our classic design with updated finishes and premium electronics from Aguilar.
See NS Pulse Series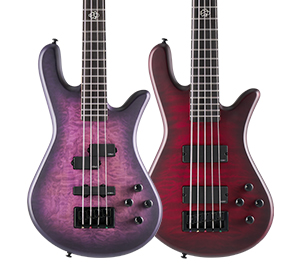 REFINED ICON
NS Pulse II Series
The all-new NS Pulse II combines Spector's legendary NS design with premium tonewoods, powerful electronics, and a choice of three stunning finishes.
See NS Dimension Series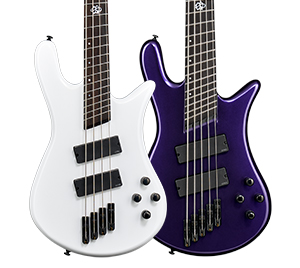 REACH NEW HEIGHTS
NS DIMENSION SERIES
Spector's NS Dimension Series combines iconic design with multi-scale construction, to bring new levels of playability and tonality to Spector's dedicated legion of players.

With unrivaled playability, powerful pickups, and 45 years of experience, Spector basses have established themselves as the authority on modern bass design.